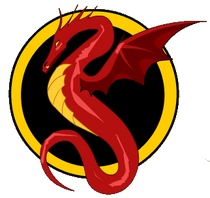 Classes are character archetypes that you can level up by doing specific quests. Classes are taught by Class Trainers who are NPCs that are experts of said classes. Joining a Class gets you access to class equipment like weapons and armors. Class Armors are stronger based on class levels and the higher the class levels the more abilities and skills you can unlock.
Tier 1
F
M
R
S
Tier 2
B
D
K
M
N
P
S
W
Tier 3
A
N
P
Community content is available under
CC-BY-SA
unless otherwise noted.